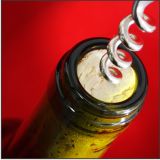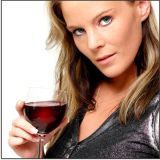 How VINOflux has been developed:
A method to accelerate the natural ripening process was found during research into biological cell membranes at a well-known European university. It was obviously worthwhile to test the method that has been found on spirits and wines. The results astonished the research team: the natural maturation process in fine mash fermented red wines can be expedited and much reduced in time by VINOflux without deteriorating the original character.


How VINOflux became marketable:
Initial testing on mash fermented red wines was encouraging, thus further series of tests were carried out together with well-known wine experts testing a considerable variety of top European wines. The results were so positive that the inventors decided to patent VINOflux and start production. VINOflux is easily integrated into existing winery processes.